Rapper Kidd Creole Charged in Fatal Stabbing of Homeless Man
The Kidd Creole has been arrested and charged in the fatal stabbing of a homeless man in midtown New York City. 
The rapper, formally named Nathaniel Glover and famously known as one of the original members of Grandmaster Flash and the Furious Five, was arrested Wednesday and charged with killing a 55-year-old man Tuesday night, E! News can confirm. The victim, later identified by outlets as John Jolly, was reportedly found on the sidewalk by pedestrians with multiple stab wounds in his torso and brought to the hospital where he was pronounced dead. Glover was charged with second-degree murder.
According to the New York Times, NYPD detectives saw Glover, 57, on surveillance camera footage from near the scene. In footage captured by PIX11, the former rapper was handcuffed and escorted into a car by detectives Wednesday night.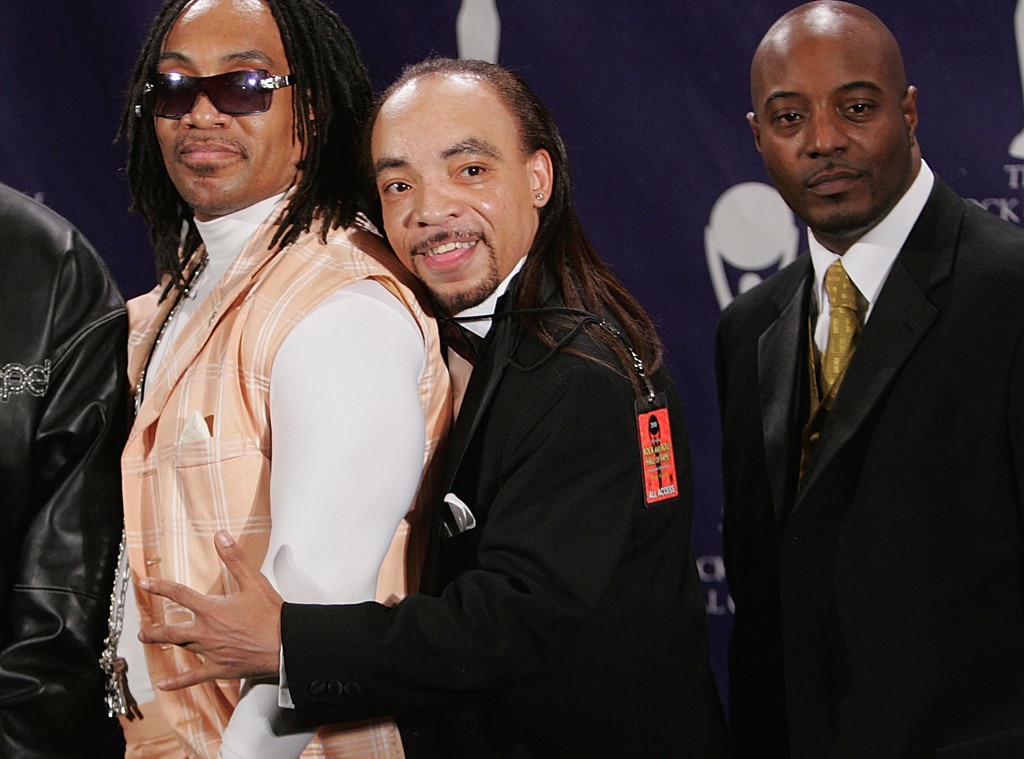 Peter Kramer/Getty Images
Jolly, 55, was living in a homeless shelter at the time of his murder, according to the New York Daily News. Per the newspaper, Jolly had multiple prior arrests and was a convicted sex offender.
While it is not clear if the men knew each other prior to the incident, the New York Daily News cited sources that claimed the rapper and homeless man got into some kind of an argument after Creole thought Jolly was "making an advance toward him."
According to NBC, Glover, a Rock & Roll Hall of Fame inductee, had four prior arrests and was working security at a building near the murder scene. 
Please follow and like us: